Alberto Tasca
Where vines and history coexist
"We reclaim historical vineyards by reviving the Wine of the Phoenicians."
In 2007, the Whitaker Foundation entrusted the Tasca d'Almerita family with the task of restoring and nurturing the historic Grillo vineyards on the island of Mozia, a tiny spit of land opposite the salt pans of Marsala.
BEAUTY IS HISTORY,
CULTURE, DISCOVERY.
LIKE A JOURNEY THAT REVEALS
THE  CHARM OF A LOST CULTURE.
FROM THE PHOENICIANS TO THE GRILLO GRAPE.
HERE IS A TINY ISLAND
BLINDED BY THE SICILIAN SUN.
BEAUTY IS SALT AND WIND.
BEAUTY IS MOZIA
AND WE WILL CONTINUE TO CULTIVATE IT.
Small as it is, the island has always had been inclined toward winemaking, both because of the particular characteristics of the soil and because of the rather surprising microclimate. The surrounding lagoon generates a noticeable thermal reversal during the hottest months, allowing for preservations of aromatic characteristics developed by the plants during the day.
Mozia is also an important archaeological site, a true open-air museum where vines and ruins coexist, creating a unique and fascinating landscape. It was from here that Sicilian winemaking restarted in the early 20th century after the very serious outbreak of phylloxera. It's probable that on Mozia the first experimental vineyard was planted with a hybrid of Catarratto and Zibibbo. This variety would later be baptized with the "italianized" name Grillo (from the ancient Sicilian "ariddu", fruit with a single seed).
On Mozia, Tasca d'Almerita takes care of these unique little beings that are ""the alberello vines with Marsala-style pruning,"" providing them the opportunity to capture the essence of this territory.
After the harvest, the grapes (picked at dawn in crates) are immediately transferred to the mainland in small flat-bottomed boats that cross the lagoon to the coast. Here they are loaded into refrigerated trucks for a journey toward Tenuta Regaleali. The result is a bright, salty Grillo: il Mozia.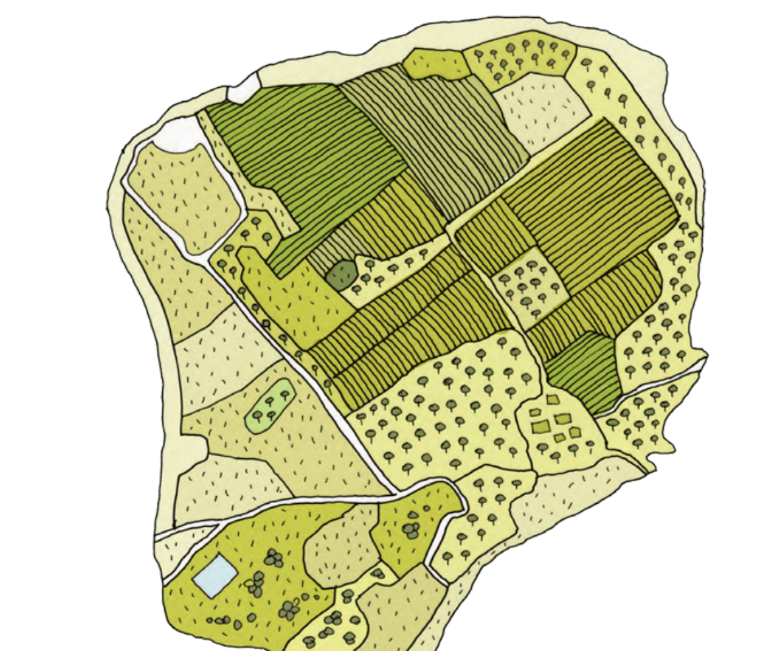 Mozia
Fondazione
Fondazione
Fondazione
Fondazione
Fondazione
Fondazione
Fondazione
Fondazione
Fondazione
Fondazione
WhitakerWhitakerWhitakerWhitaker
WhitakerWhitakerWhitakerWhitaker
WhitakerWhitakerWhitakerWhitaker
WhitakerWhitakerWhitakerWhitaker
WhitakerWhitakerWhitakerWhitaker
WhitakerWhitakerWhitakerWhitaker
WhitakerWhitakerWhitakerWhitaker
WhitakerWhitakerWhitakerWhitaker