Frappato
Frappato has been the subject of much research and experimentation by Tasca. Traditionally used in blending, we've experimented in making it a true expression of Tenuta Regaleali. We planted Frappato at Tenuta Regaleali on medium-textured soils, with even amounts of sand and clay textures. Generally, this soil ensures a balanced growth of the plant, not excessively vigorous, and therefore also a balanced wine.
Vineyard
Viale delle Noci (1.7 ha)
Year planted: 2017
Elevation: 460 m.a.s.l.
Training system: espalier
Pruning system: long guyot
Exposure: southwest
Vines per ha: 4,160
Soil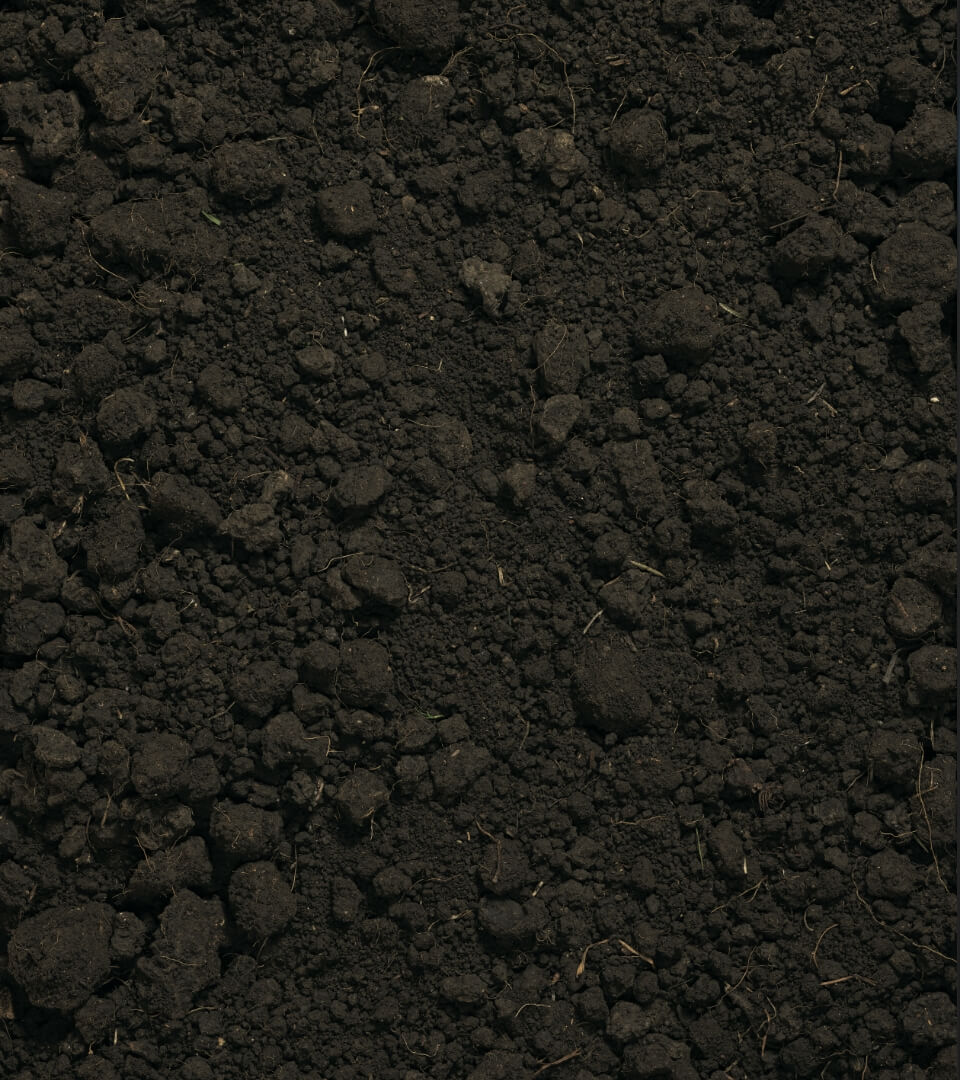 Deep, fine clay, slightly chalky
Characteristics
1. Flavor intensity

2. Body

3. Tannin

4. Acidity

5. Alcohol
Details
As a certified B Corp, we are proud to be part of a global movement of companies committed to upholding high standards of social and environmental impact.
As members of Sostain, we join an association of winemakers dedicated to the sustainable development of Sicily.
We are part of a select group of winemakers, ambassadors of sustainability, who have demonstrated extraordinary efforts in practicing environmentally friendly viticulture in the face of evolving climate challenges.
Grapes: Frappato
Appellation: Sicilian DOC
Production area: Tenuta Regaleali – Palermo – Sicily
Vineyards: Viale delle Noci (1.7 Ha)
Type of soil: deep, fine clay, slightly chalky
Year planted: 2017
Training system: espalier
Elevation: 460 m.a.s.l.
Exposure: southwest
Pruning system: long guyot
Vines per ha: 4,160
Yield per ha: 65 ql
Fermentation: in stainless steel tanks
Fermentation temperature: 20°C
Maceration: 10 days
Malolactic fermentation: fully developed
Aging: in stainless steel tanks
Alcohol content: 13% Vol.
Wine Analytical data: pH 5.67 – TA 5.27 g/l – RS 3.3 g/l – TE 30.2 g/l
Contains sulphites