Almerita Rosè
In 1984, Lucio Tasca planted Pinot Noir in the "Piana Case Vecchie" in a soil of fine, slightly chalky clay. Here it found its best expression thanks to the unusual continental climate of Tenuta Regaleali. A "classic rosè" version, with a 36-month bottle aging on the lees.
Vineyard
Piana Case Vecchie vineyard: 6 ha
Year planted: 2008
Elevation: 480 m.a.s.l.
Training system: espalier
Pruning system: spurred cordon
Vines per ha: 4,630
Soil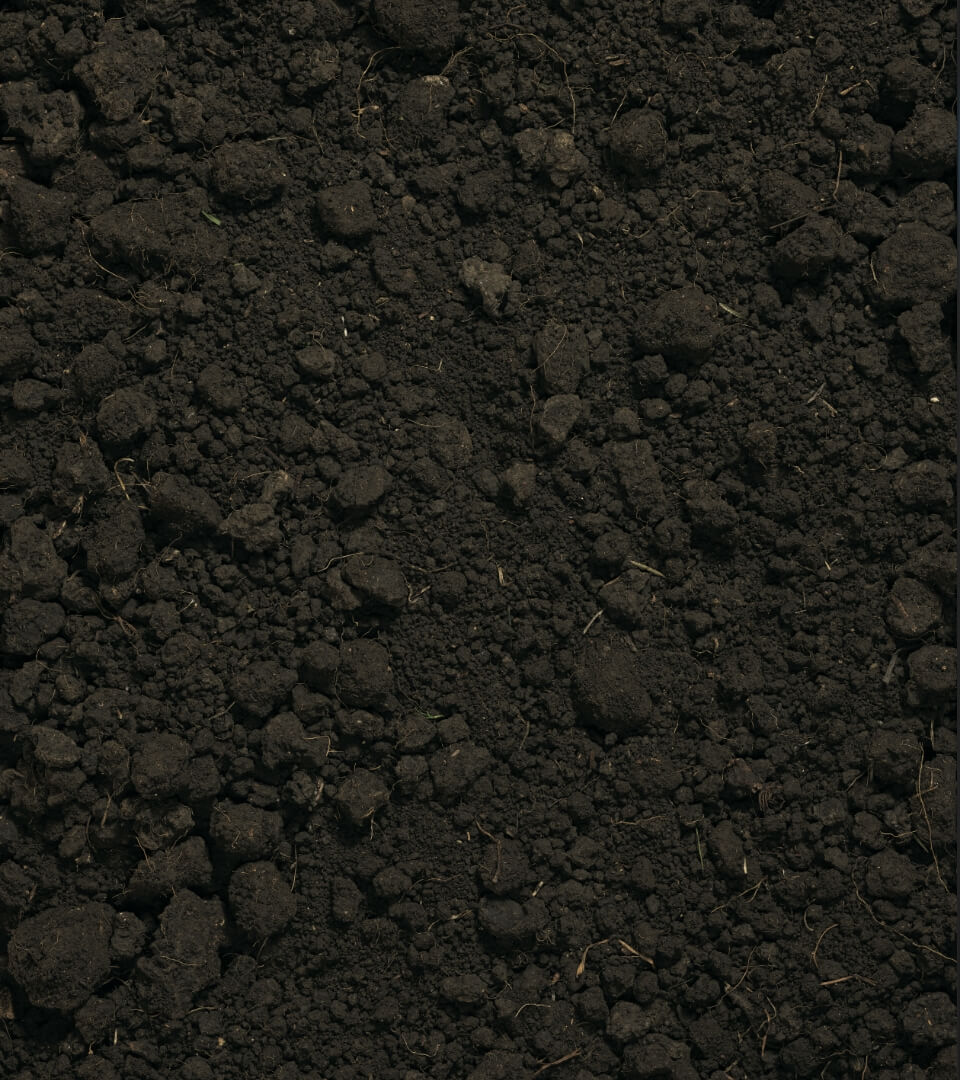 Deep, fine clay, slightly chalky
Characteristics
1. Flavor intensity

2. Body

3. Acidity

4. Alcohol
Details
As a certified B Corp, we are proud to be part of a global movement of companies committed to upholding high standards of social and environmental impact.
As members of Sostain, we join an association of winemakers dedicated to the sustainable development of Sicily.
We are part of a select group of winemakers, ambassadors of sustainability, who have demonstrated extraordinary efforts in practicing environmentally friendly viticulture in the face of evolving climate challenges.
Grapes: Pinot Nero
Appellation: Sparkling Wine Rosé – DOC Sicilia
Production area: Regaleali Estate – Palermo – Sicily
Vineyards: Piana Case Vecchie Ha 6
Soil: deep, clayey and fìne, lightly calcareous
Year planted: 2008
Elevation of vineyards: 480 m a.s.l.
Vineyard exposure: South East
Training system: espalier
Pruning system: guyot
Vines per Ha: 4.630
Dry grapes yield per Ha: 64 ql
Harvest: August 22th 2019
Production method: Classic method with refermentation in bottle
Fermentation Temperature: 13/14°C
Malolactic Fermentation: full
On yeast: 36 months
Inizio degorgement: August 2023
Dosage: extra brut
Alcohol Content: 12,5% Vol.
Wine Analytical Data: pH 3.35 – TA 5.59 g/l – RS 3.3 g/l – ET 28.8 g/l
Contains sulphites