Regaleali Le Rose
From Nerello Mascalese grapes, cultivated since the 70s, this wine combines the savoriness of the whites with the elegant fruitiness of the reds, allowing for diverse pairings. Fresh and balanced with sharp aromas and a lightness on the palate. The name recalls the floral scents of the variety and tells the story of the rose varieties that have always been grown on Tenuta Regaleali.
Soil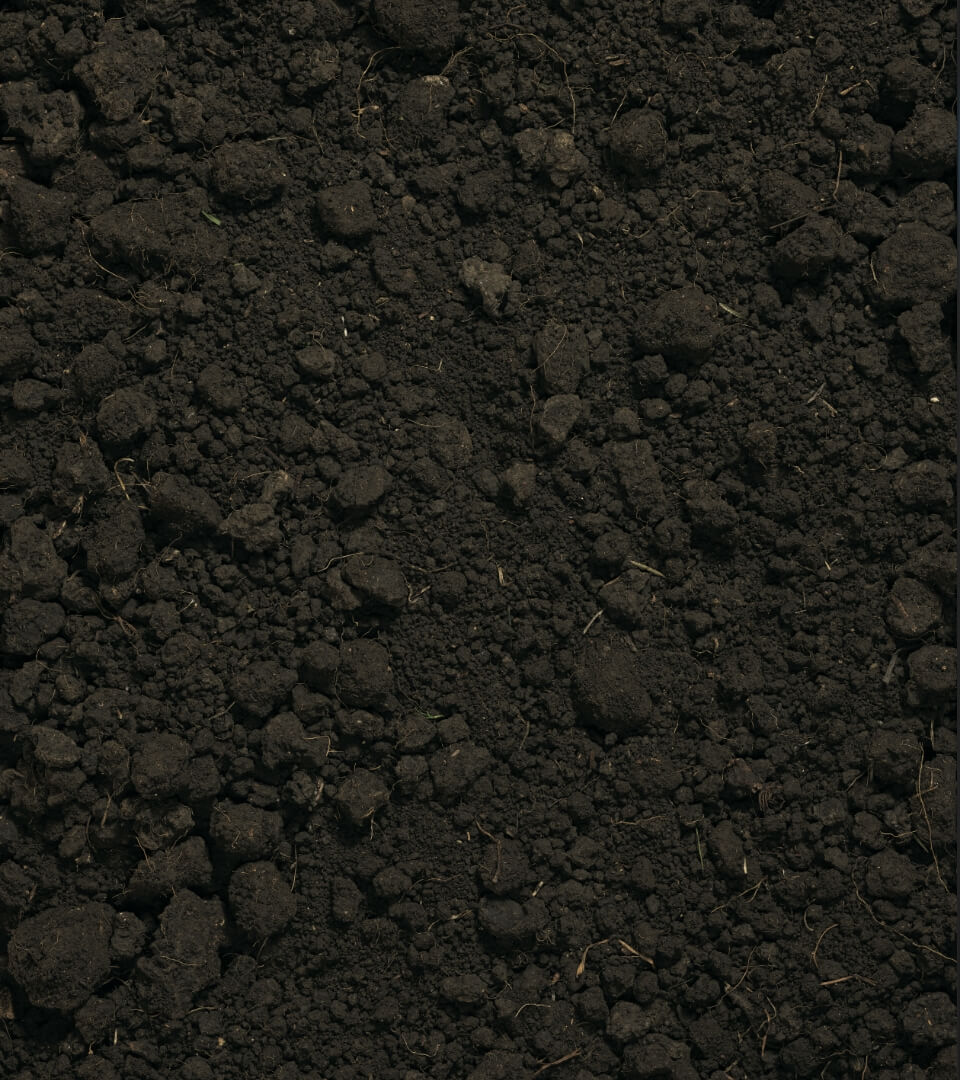 Characteristics
1. Flavor intensity

2. Body

3. Tannin

4. Acidity

5. Alcohol
Details
As a certified B Corp, we are proud to be part of a global movement of companies committed to upholding high standards of social and environmental impact.
As members of Sostain, we join an association of winemakers dedicated to the sustainable development of Sicily.
We are part of a select group of winemakers, ambassadors of sustainability, who have demonstrated extraordinary efforts in practicing environmentally friendly viticulture in the face of evolving climate challenges.
Grapes: Nerello Mascalese
Appellation: Rosé – Terre Siciliane IGT
Yields per ha: 99 ql
Fermentation: in stainless steel tanks
Fermentation temperature: 14°C
Duration of fermentation: 15 days on average
Malolactic fermentation: partially carried out
Ageing: 3 months in stainless steel tanks
Alcohol content: 13.5% Vol.
Wine analytical data: pH 3.41 – TA 6.2 g/l – RS 3.6 g/l – TE 23.4 g/l
Contains sulphites